Théophile Legrand and Textile Innovation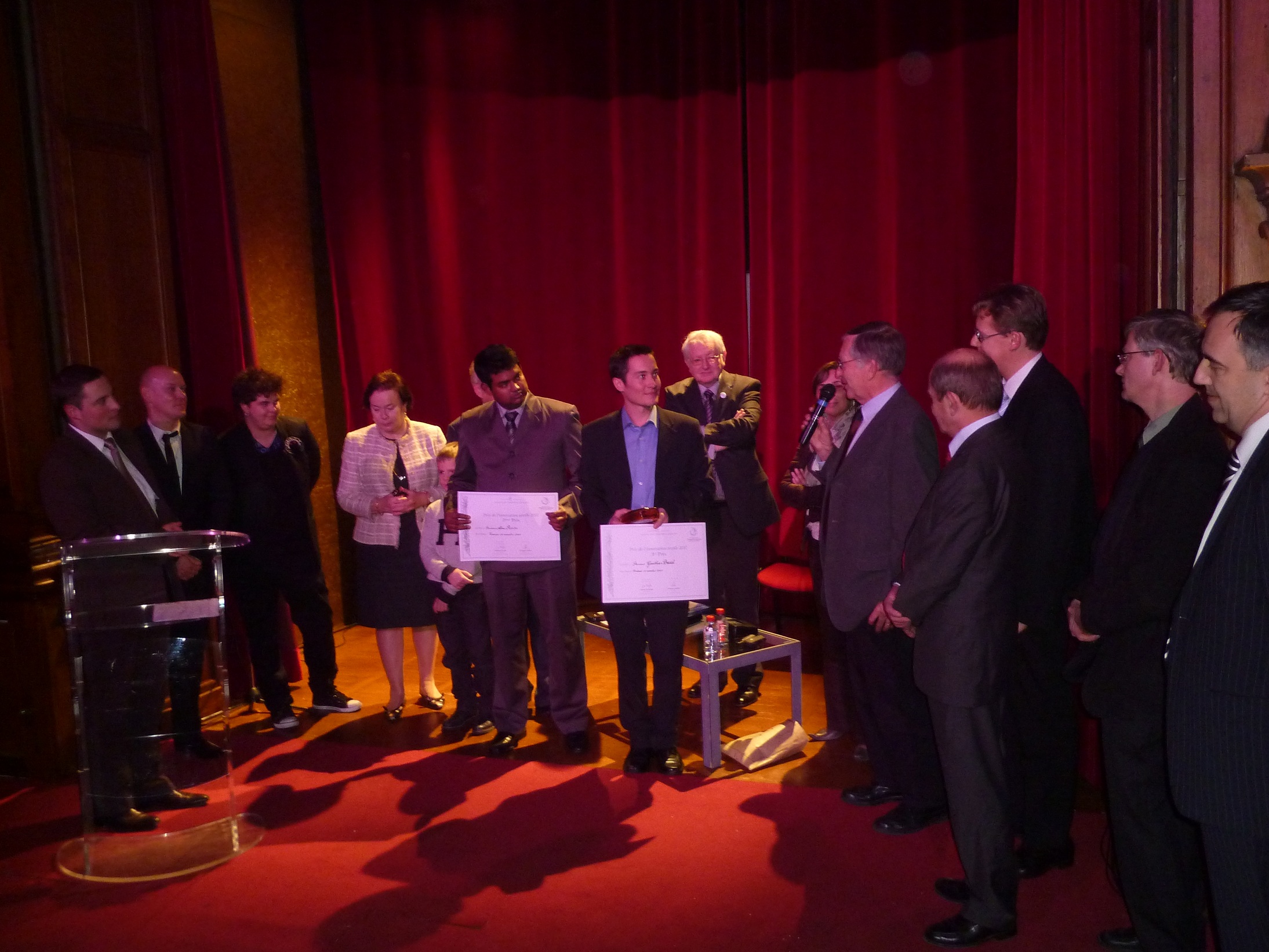 Théophile Legrand (1799 - 1877) was a visionary leader of the textile industry of the nineteenth century who dedicated his life to shaping Fourmies. Historians from the north of France consider Théophile Legrand as the "Father of the wool industry," as well as and the "Father of the city of Fourmies." It was under his leadership that Fourmies would become a global center known for its combed wool in 1869. In 1910, following in his footsteps, his children and the regional industrialists were granted the title of capital of the world for worsted wool.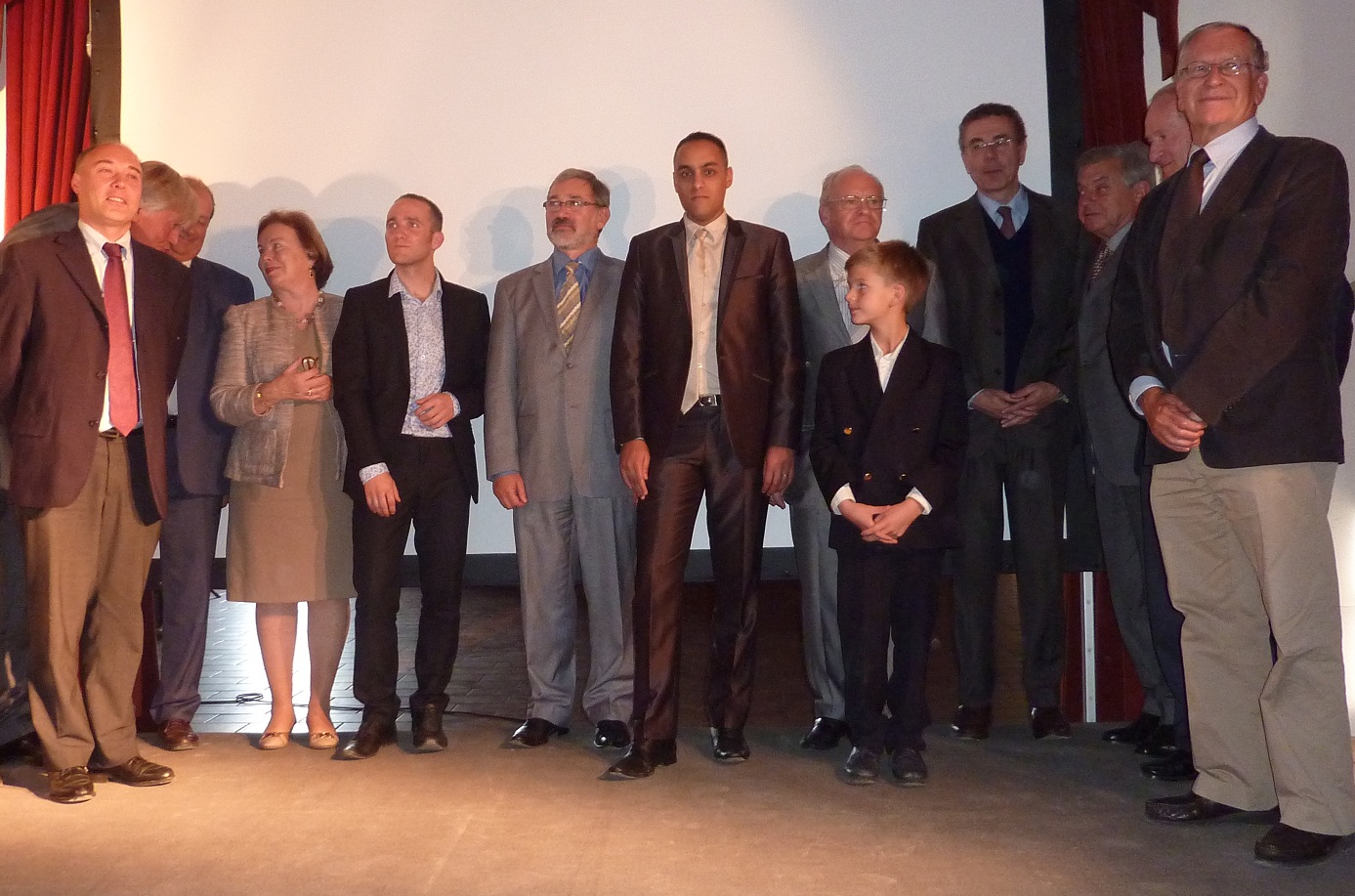 Textile innovation had always been at the heart of Théophile Legrand's concerns. His perseverance brought on unexpected industrial success, which propelled an enormous development for the tiny city. Sixty years of persistent work, ignoring the danger and anxiety and enduring restless days and sleepless nights, transformed Fourmies, the village he loved so much, into the city known for the finest worsted wool in the world.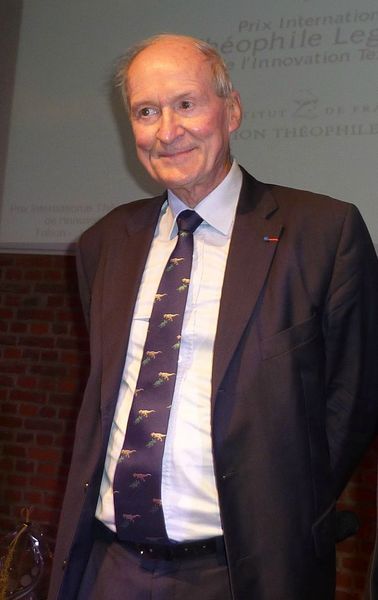 Today, both cities Fourmies and Roubaix as well as the entire textile industry praise and revere the pioneer of the wool industry, Théophile Legrand. This world-renowned man applied his core values of righteousness and generosity to the field of industrial innovation. It is only fitting that Théophile Legrand have a Foundation and Textile Innovation Award in his name.
The first winners:
2009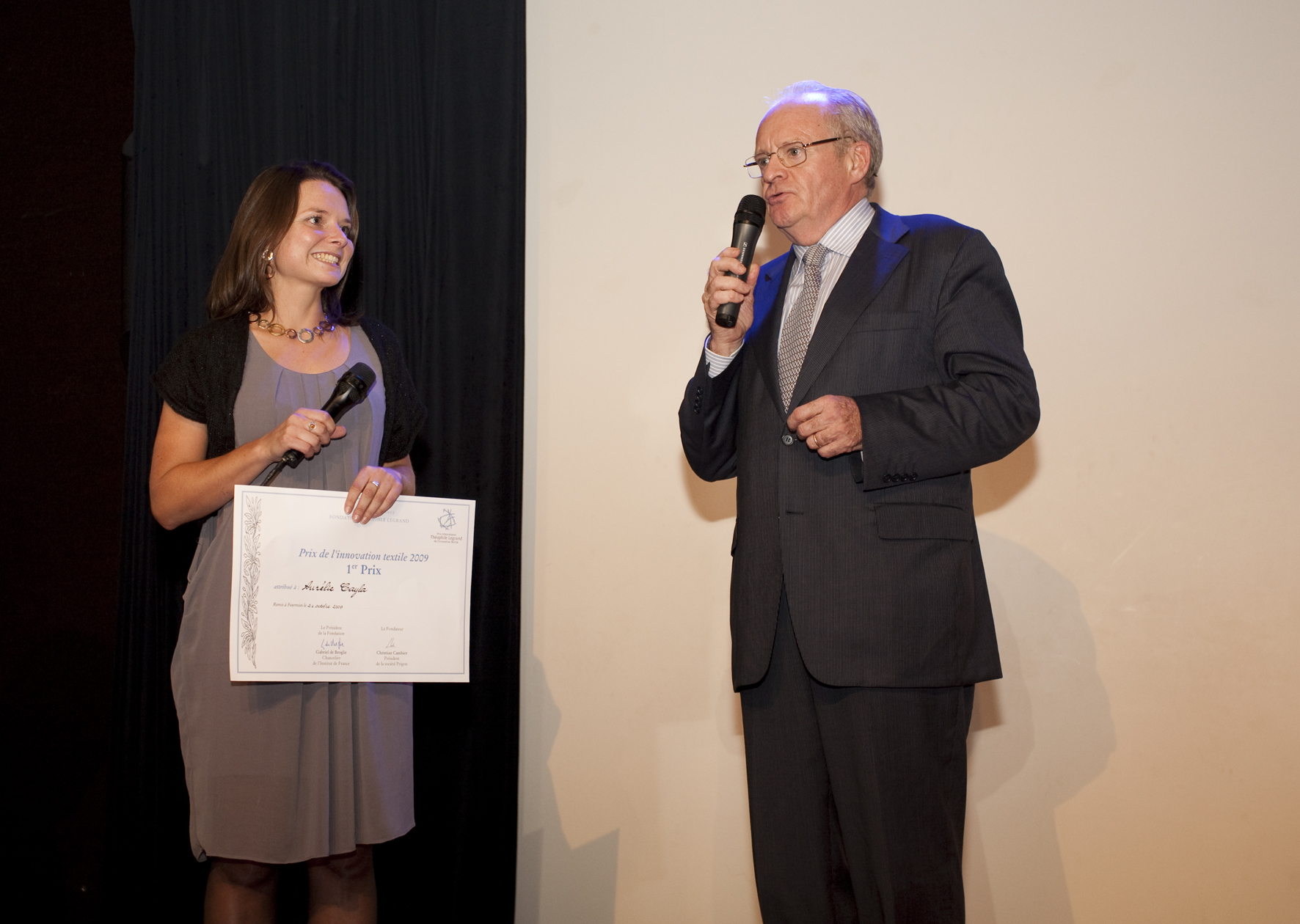 1st Prize: Aurélie Cayla (France) inventor of a "smart" textile that senses specific temperatures.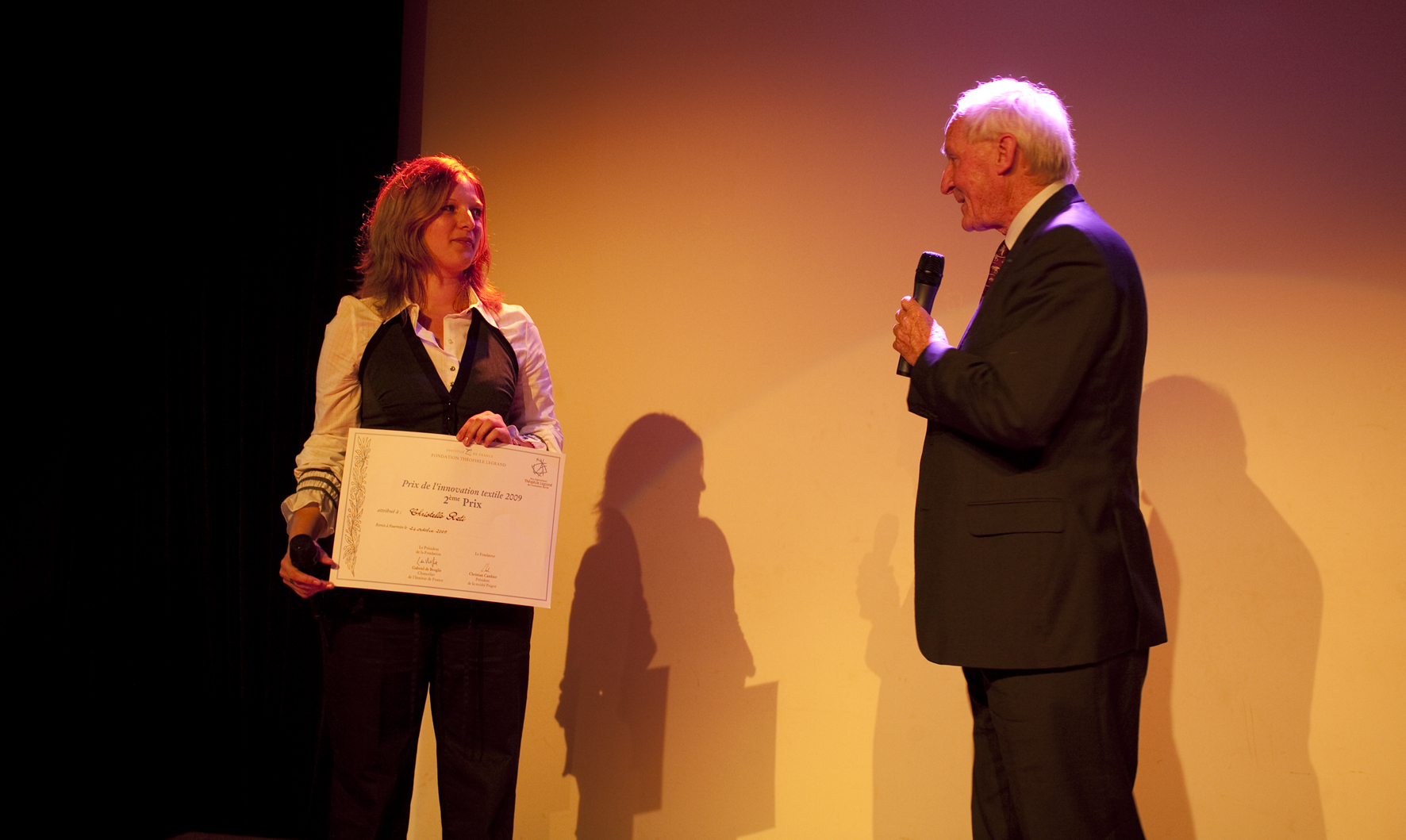 2nd Prize: Christelle Reti (France), creator of a new "fire retardant" textile now being used by the French army.
2010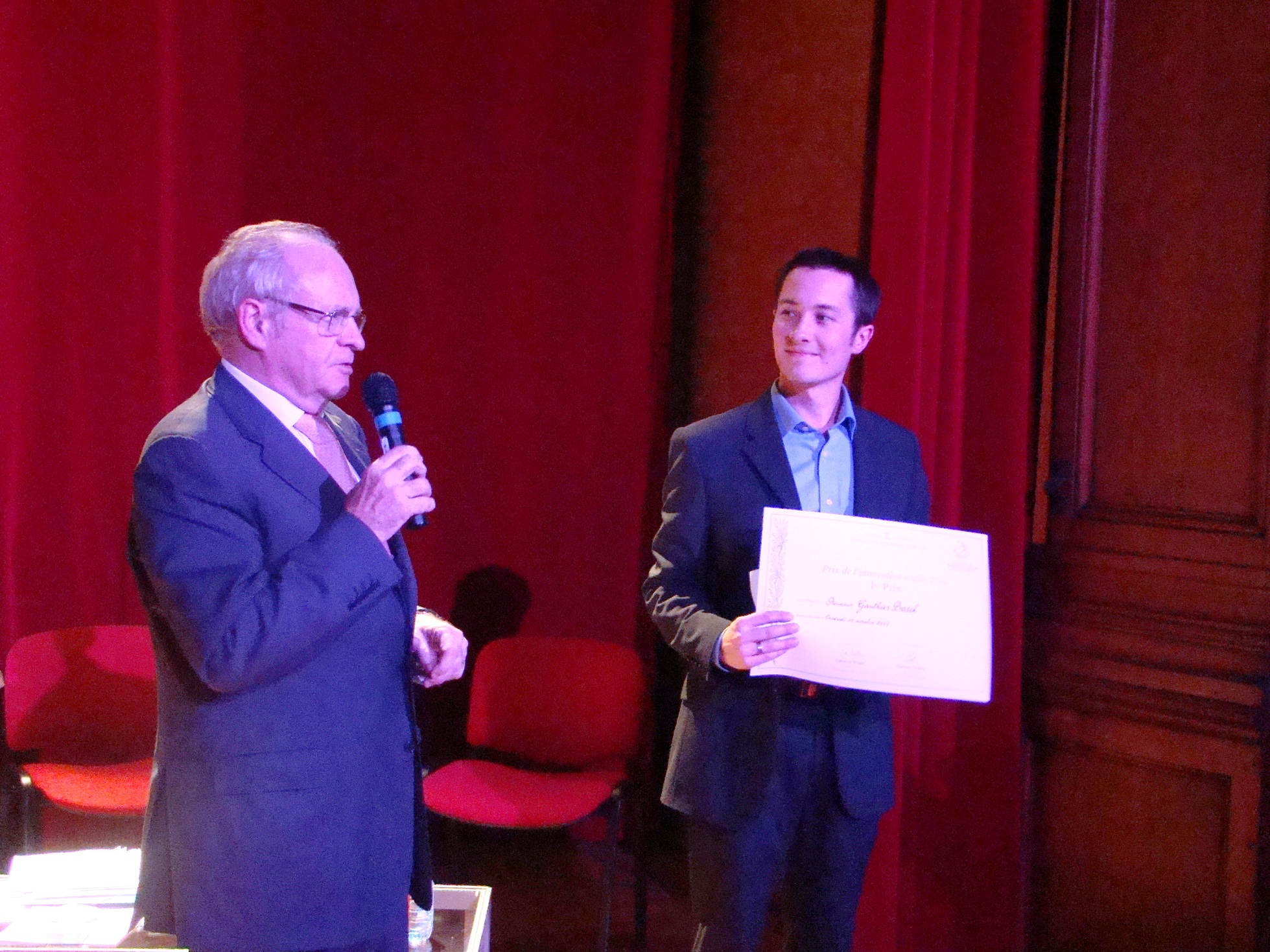 1st Prize: Bedek Gauthier (France), designer of an "auto-refreshing" textile marketed by Damart.
2nd Prize: Mohamed Abounaim (Bangladesh), inventor of a new shock and soundproof insulation textile.
2011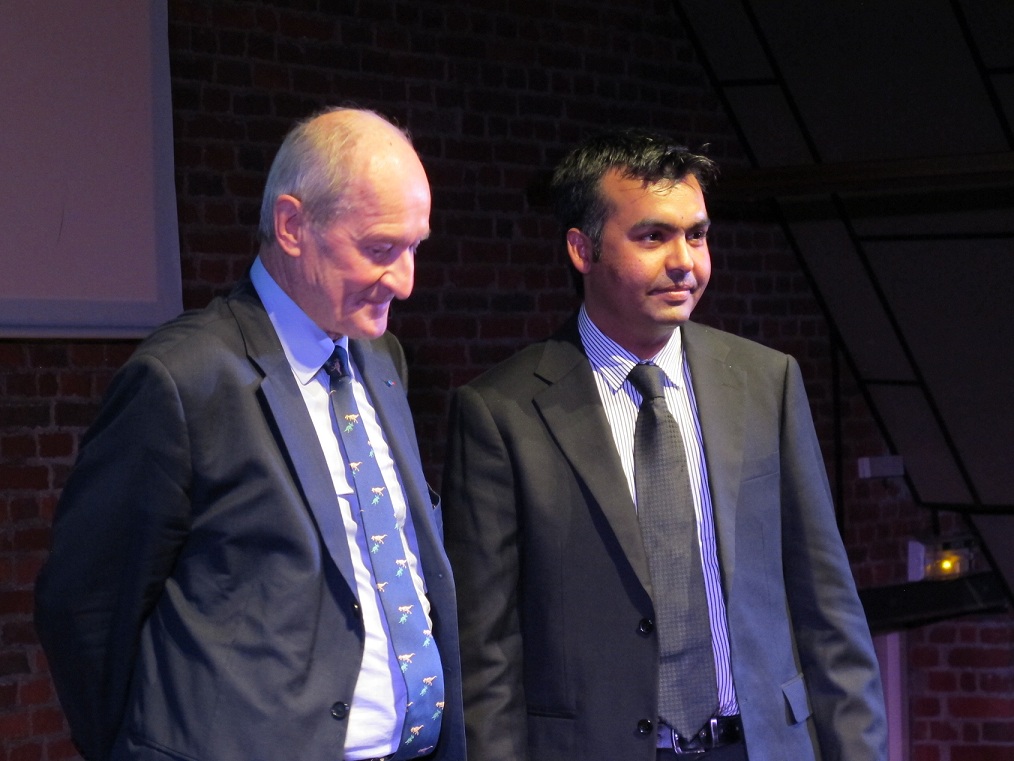 1st Prize: Munir Ashraf (Pakistan), creator of a "self-cleaning" and "antibacterial" textile.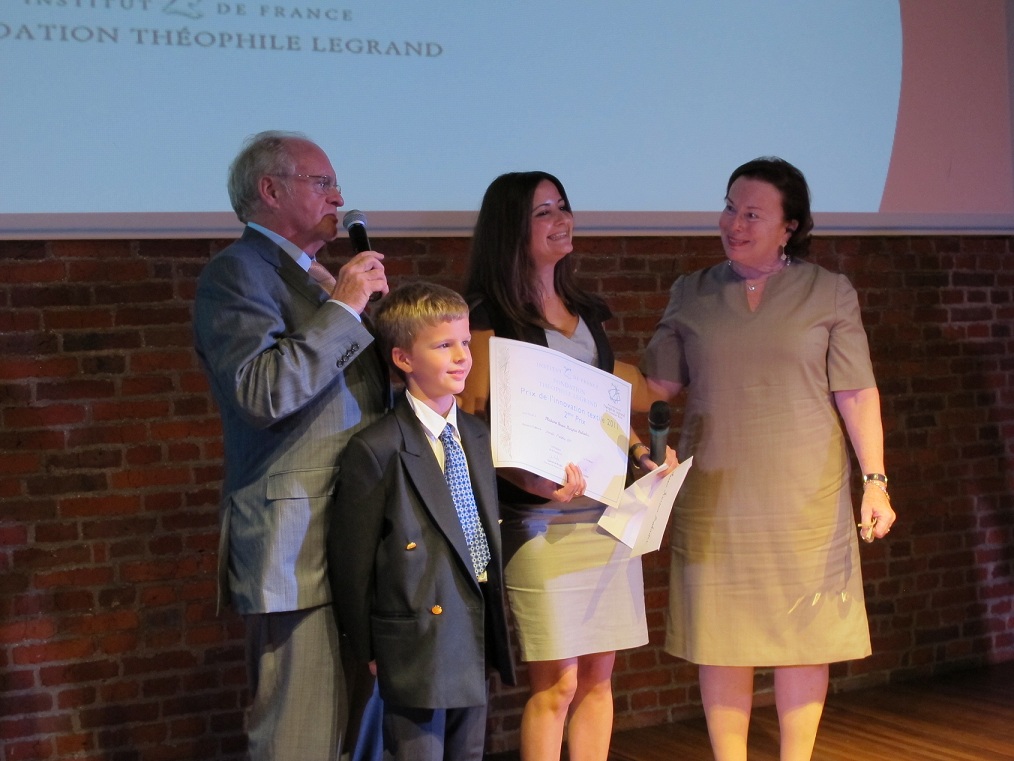 2nd Prize: Senen Kursun Bahadir (Turkey), inventor of an "obstacle detecting" textile.
2012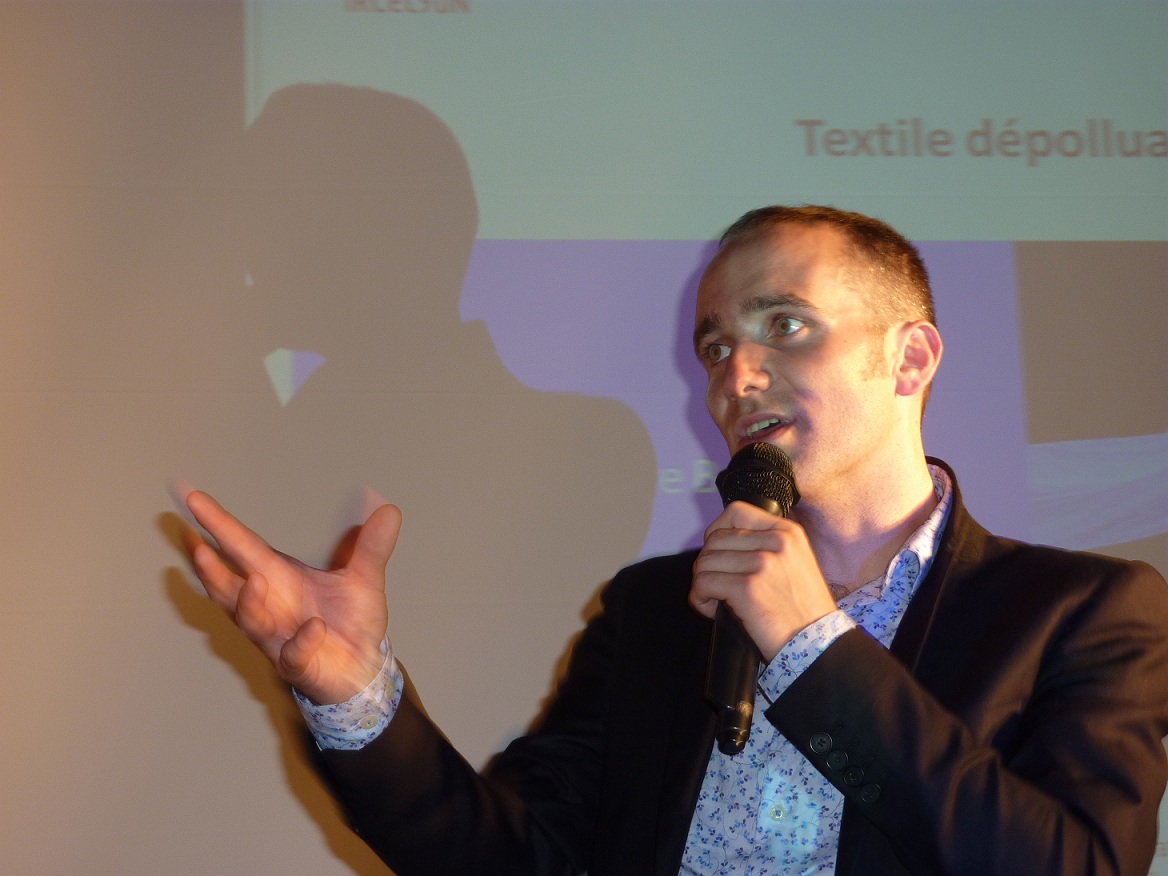 1st Prize: Pierre-Alexandre Bourgeois (France), creator of a decontaminating textile to treat air and water.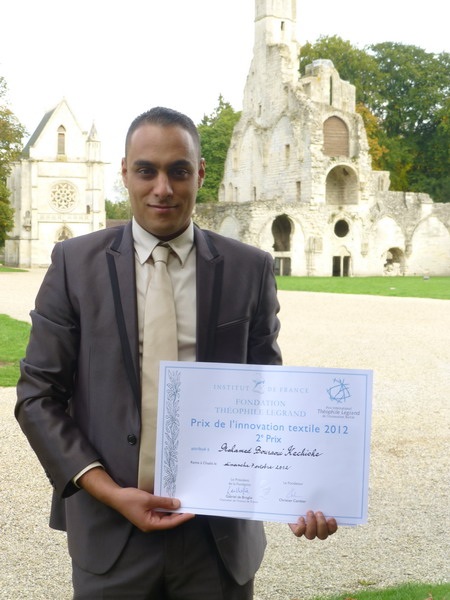 2nd Prize: Mohamed Bouraoui Kechiche (Tunisia), inventor of a sensor /effector filament piezoelectric and pyroelectric that can be integrated into various textile structures.