The resort ValJoly (59) hosts the 2013 Théophile Legrand Prize ceremony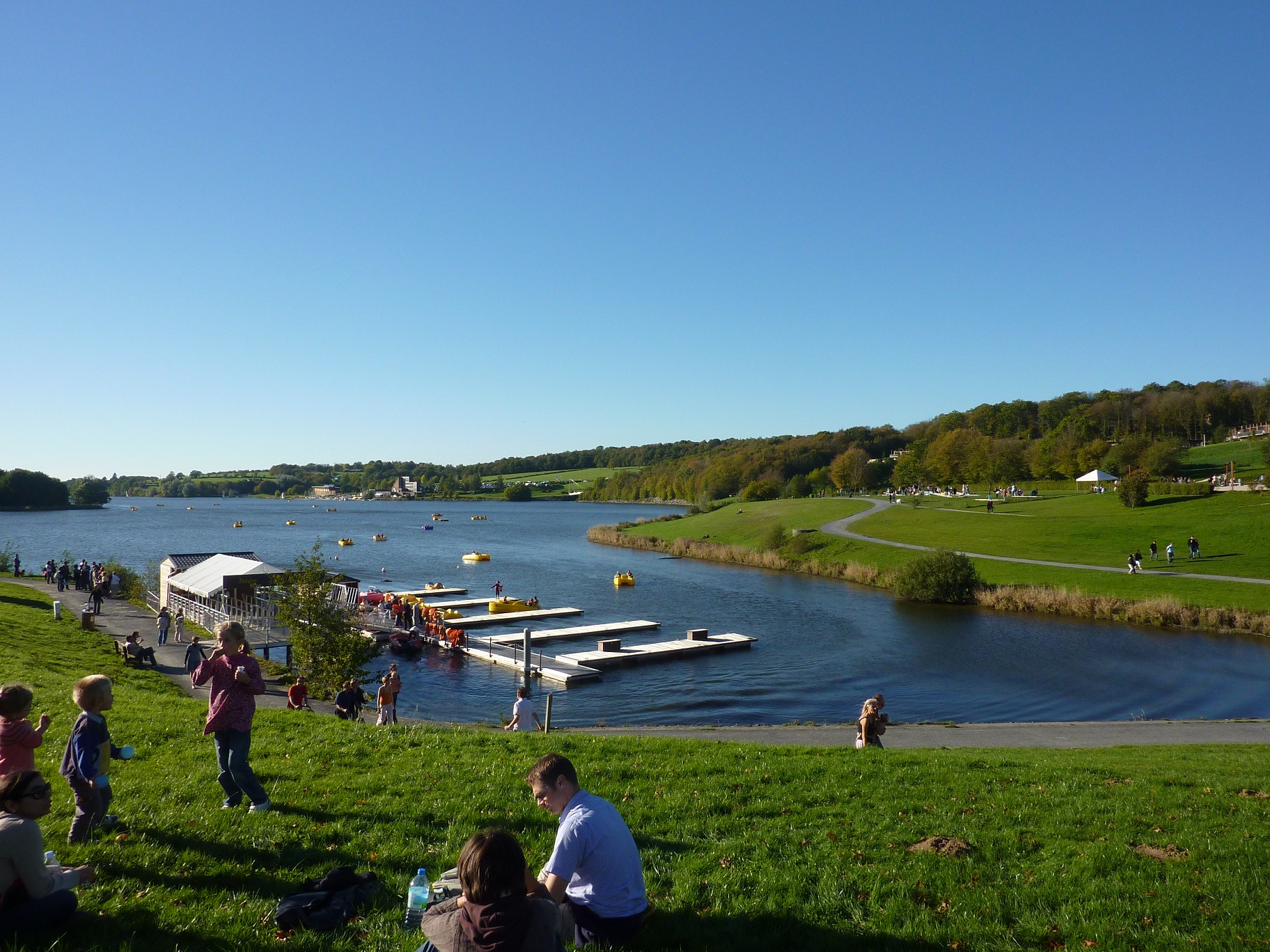 After being hosted by the Textile Museum in Fourmies (59) in 2009, then by ENSAIT of Roubaix (59) in 2010, Bol Vert Trélon (59) in 2011 took the reigns and the Royal Abbey of Chaalis (60 - Property of the Institut de France) followed in 2012. For the 2013 award presentation the Théophile Legrand Prize will head back to its native North region. Both awards will be presented at the Conference Centre of ValJoly, 20 kilometers from Fourmies and 3 kilometers from Liessies where Théophile Legrand began his weaving and degreasing wool legacy.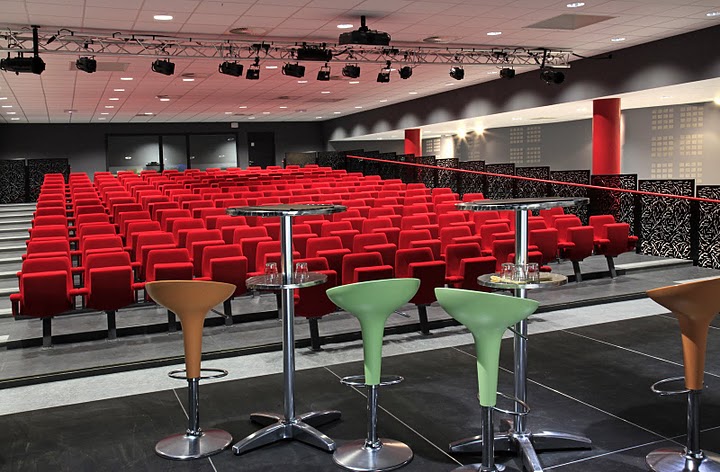 Located in the heart of the Regional Natural Park of Avesnois, ValJoly was built on the banks of the largest lake in northern of France (180 hectares). Its situation on the edge of a forest comprised of 6000 hectares makes it a spectacular natural wonder. ValJoly provideing cottage and chalet stays overlooking the lake, offering a variety of leisure activities such as water sports, horse riding, bike riding, creative activities, adventure in the trees, as well as access to an aquatic center, a wellness center, restaurants and shops ... This is an optimal place to form unforgettable adventures for family or friends.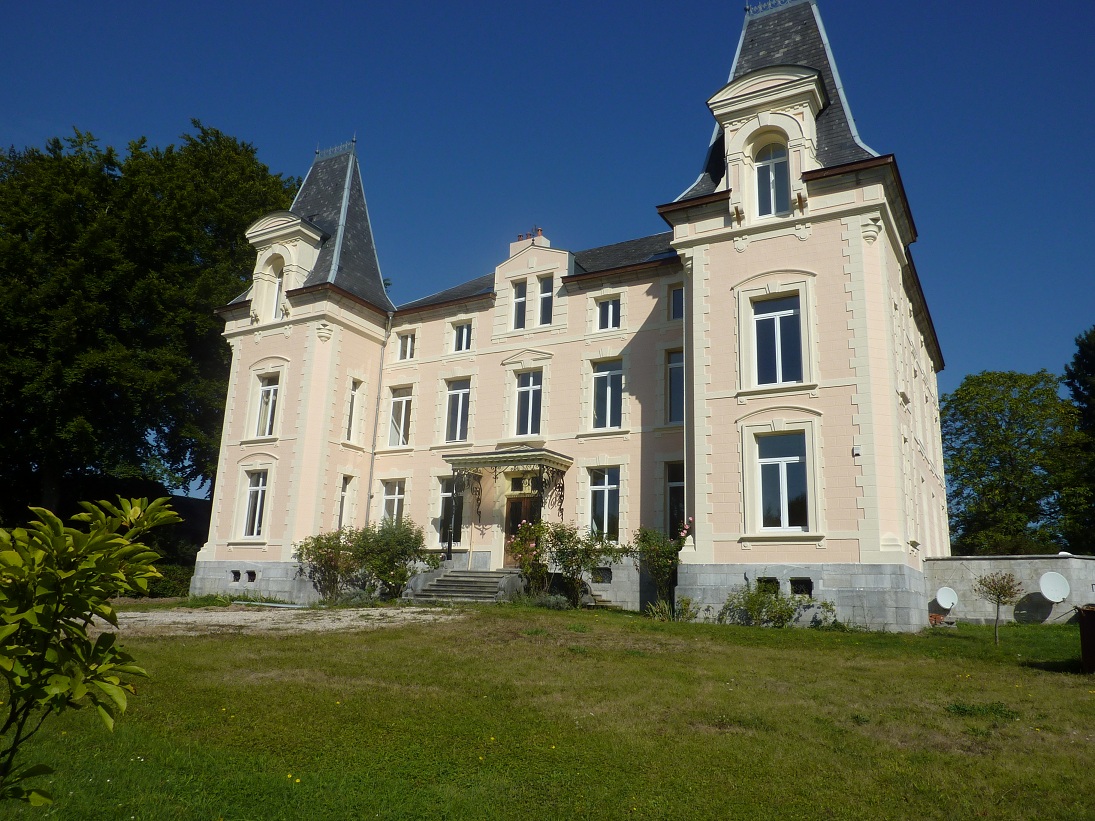 The southern region of the North Country known for fine wool worsted
The land of Fourmies and ValJoly is a blend of preserved and authentic landscapes consisting of rivers and earthly ponds that carve out spaces among the gentle rolling greens and the finely draped hedgerow meadows and forests. The region is home to the famous Maroilles cheese, and presents a picturesque village countryside where tourists can enjoy the tranquility of a place or a monastery, the remains of a fire spinning transformed into a museum or fortified churches, a unique sense of originality and a sharing of know-how...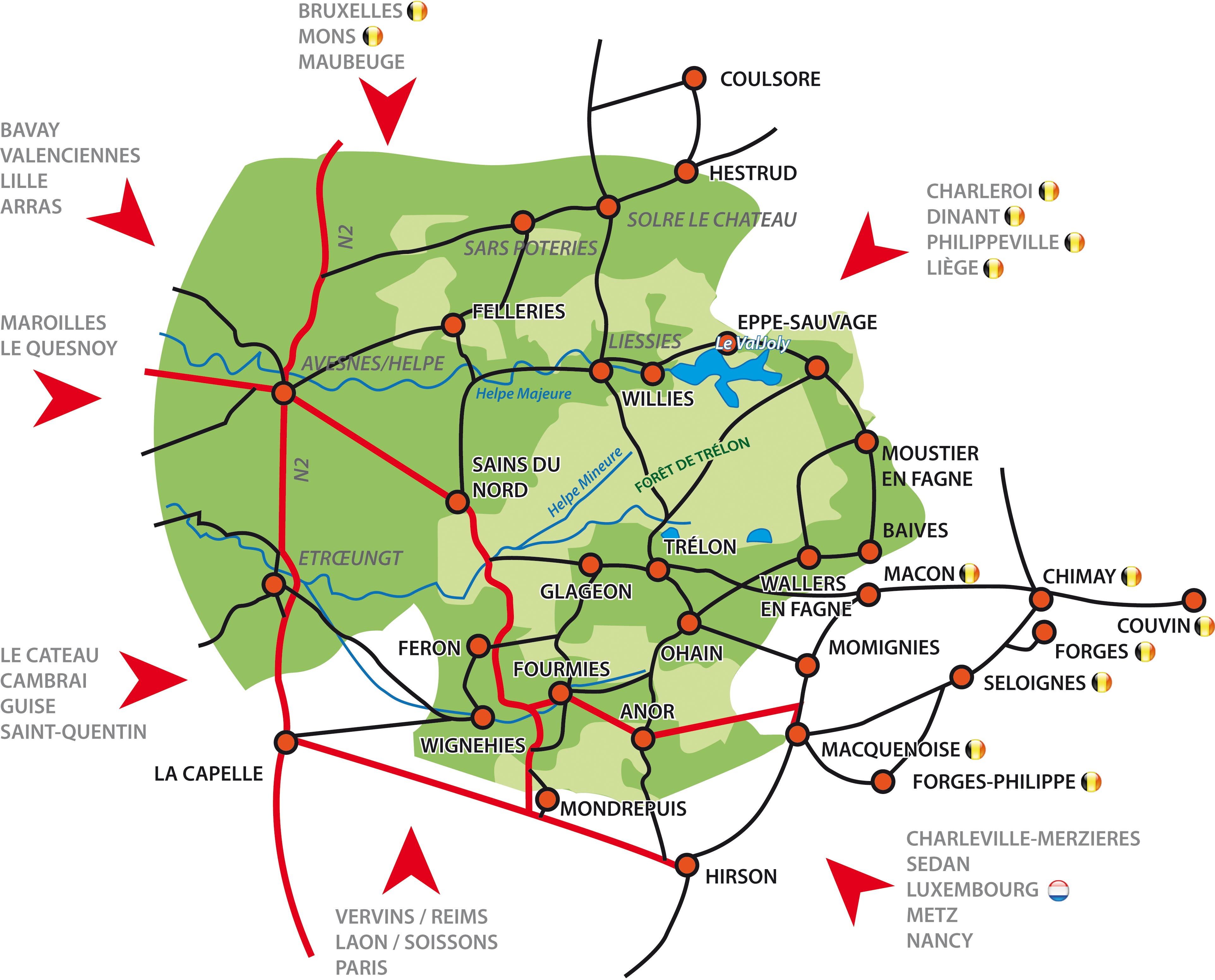 Information:
House ValJoly - 59132 Eppe-Sauvage
Phone: +33 (0) 3 27 61 83 76
Email: valjolyresa@valjoly.com
Website: www.valjoly.com
Tourism in South Avesnois: www.escapades-sudavesnoises.com