Call for entrants of the 2013 Théophile Legrand International Prize for Textile Innovation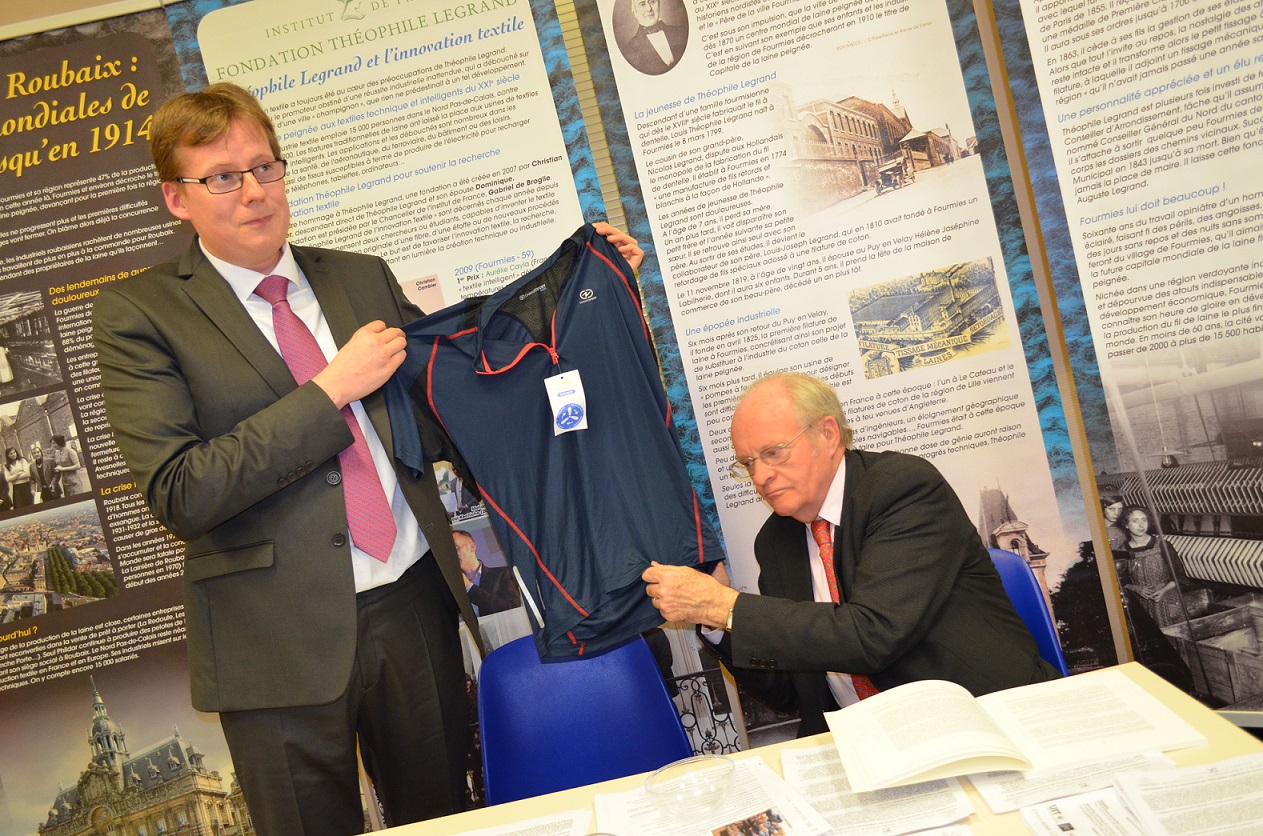 In honor of Théophile Legrand, founder of the wool industry in Fourmies, northern France, the Théophile Legrand Foundation-Institut de France was created in 2007 by Christian Cambier, descendant of Théophile Legrand and his wife Dominique. Gabriel de Broglie, Chancellor of the Institut de France, currently chairs the foundation, with the main administrator paleontologist Philippe Taquet, President of the Academy of Sciences.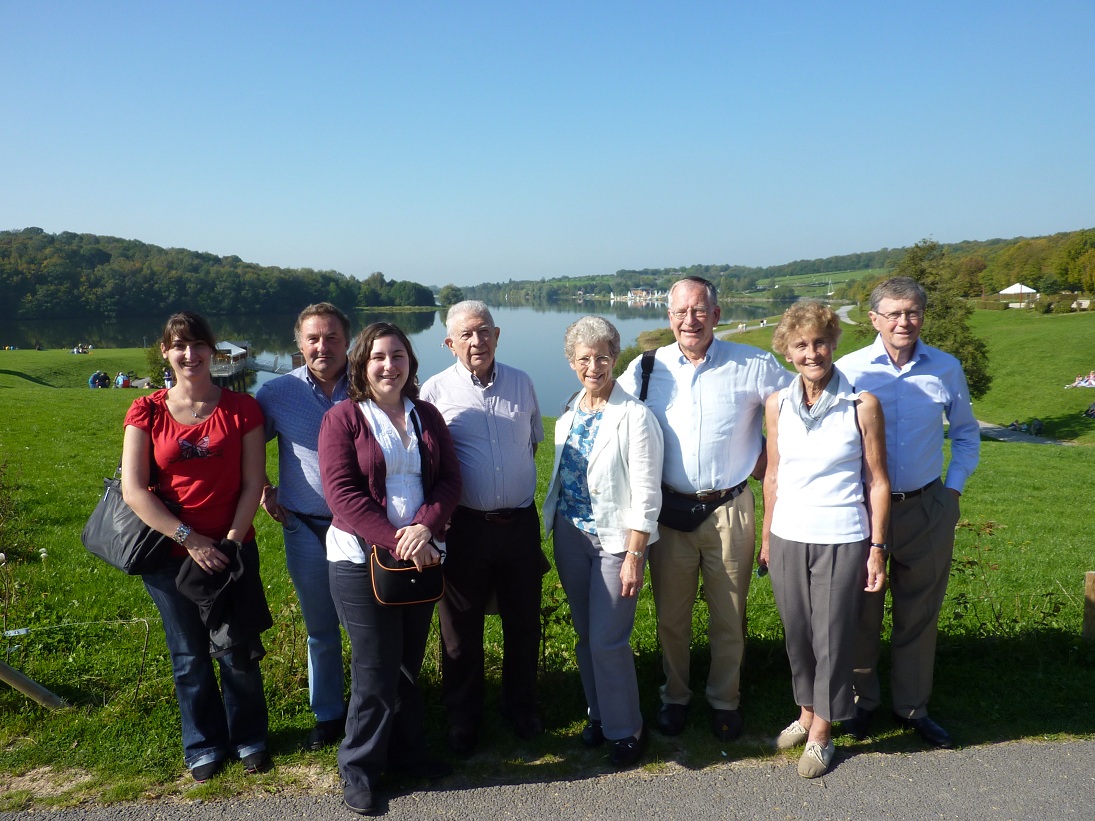 Since 2009, two Théophile Legrand awards have been granted annually. With a value of € 18,000, these two awards celebrate two distinguished researchers and/or students that have created original material, fiber or fabric in the field of technical textiles; or an innovative textile design and/or a new textile industrial production technique. The goal is to foster innovation, research, and imagination by showcasing emerging technical and industrial creations.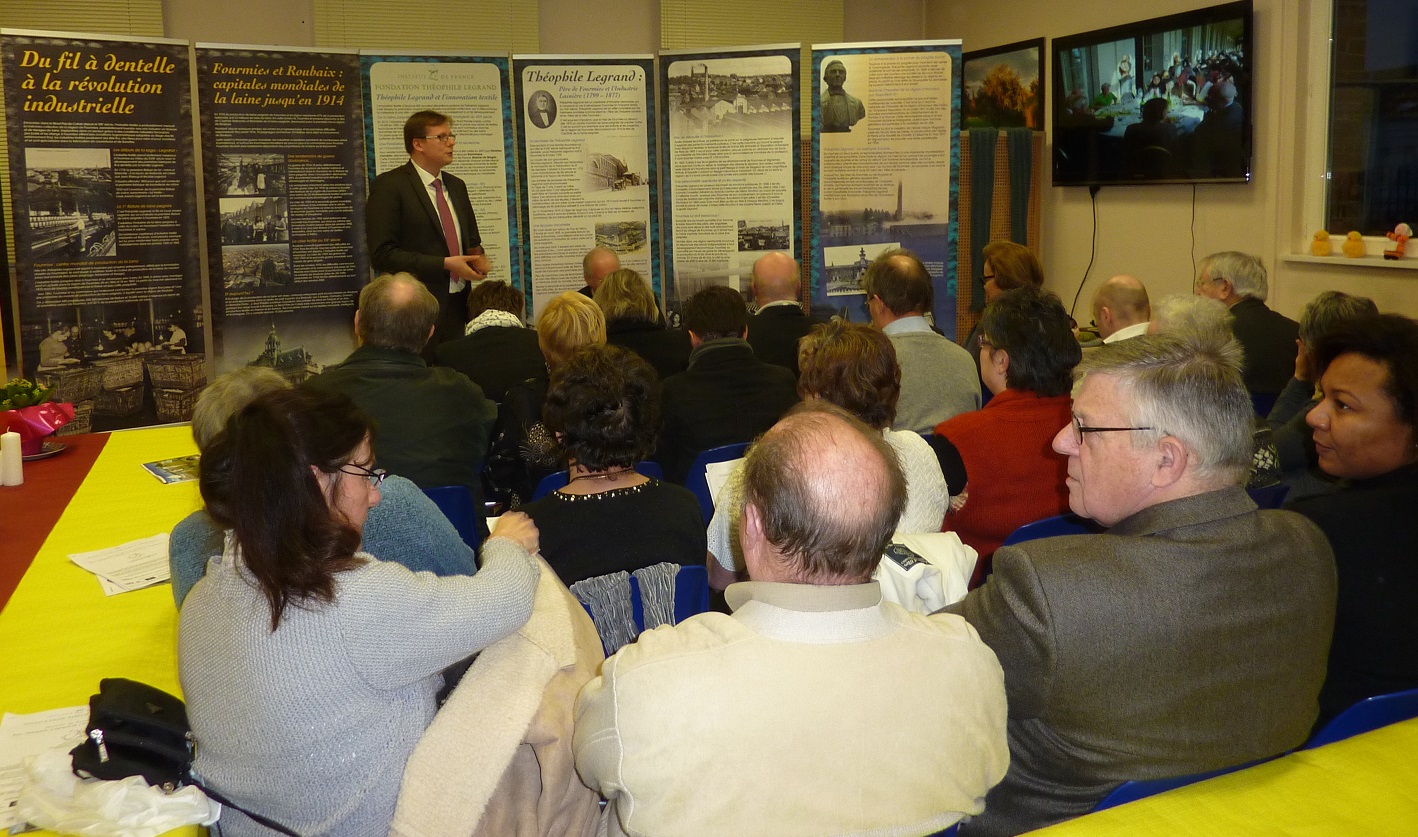 The 2013 Théophile Legrand International Prize for Textile Innovation will be awarded on Saturday, October 5th at 4 pm located at ValJoly Eppe-Sauvage resort in the Conference Center (France - 59). Applications should be sent by midnight July 31, 2013. ValJoly is located 20 kilometers from Fourmies, the hometown of Théophile Legrand and 3 kilometers from Liessies where Théophile Legrand had a weaving unit and degreasing wool one.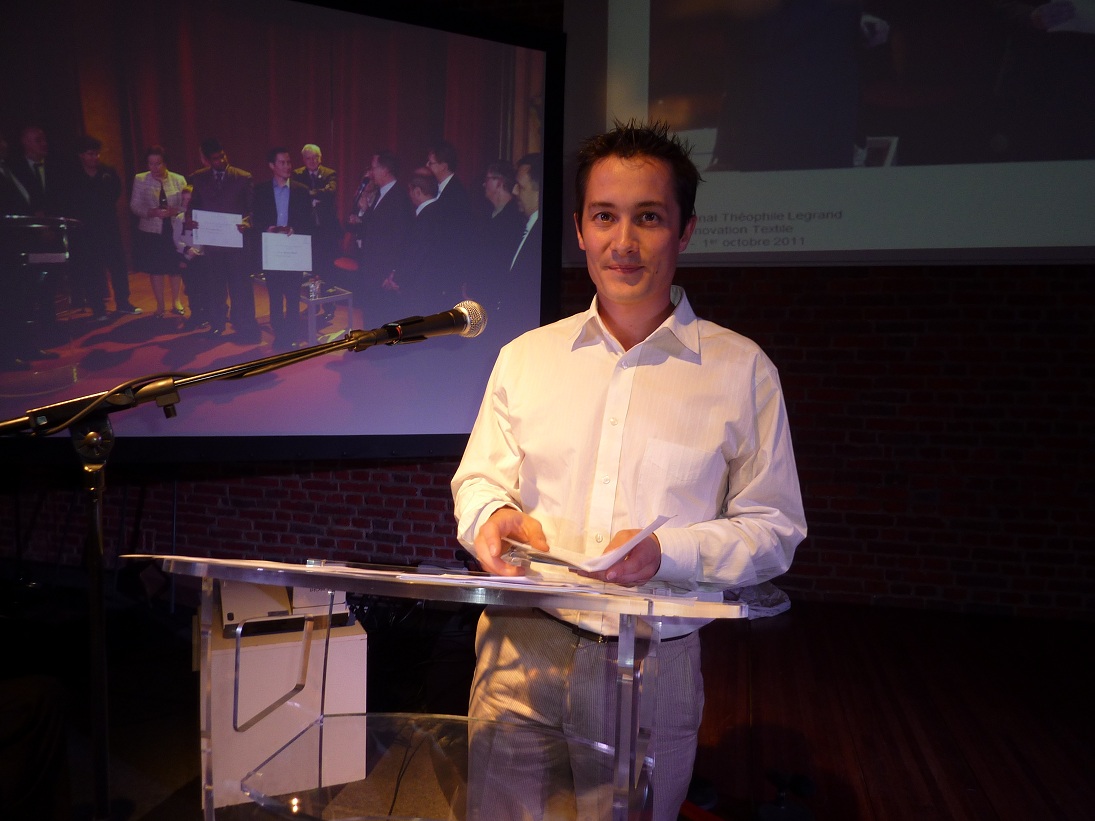 A Prize that leads to concrete products and many applications
This is a well known award among the largest international engineer schools of textile and the textile industry. In leading to concrete products, obtaining this award will be internationally recognized on the résumé of any winner. Starting May 10, 2013, Damart will market the invention of Bedek Gauthier, the winner of the 2010 Théophile Legrand Prize with its "self-refreshing" textile. Several other past winners are currently in a pre-industrialization phase for their inventions. Their textiles have been characterized as: "detoxifying"; "clever"; "flame retardant"; "auto-refreshing"; "shock and soundproof"; "self-cleaning and antibacterial"; "obstacle detecting"; "filament detector/effector"; the four first editions of the awards were sometimes revolutionary processes, which are now applications in many areas: medical, military, sports, aviation, sustainable development, assistance to disabled persons...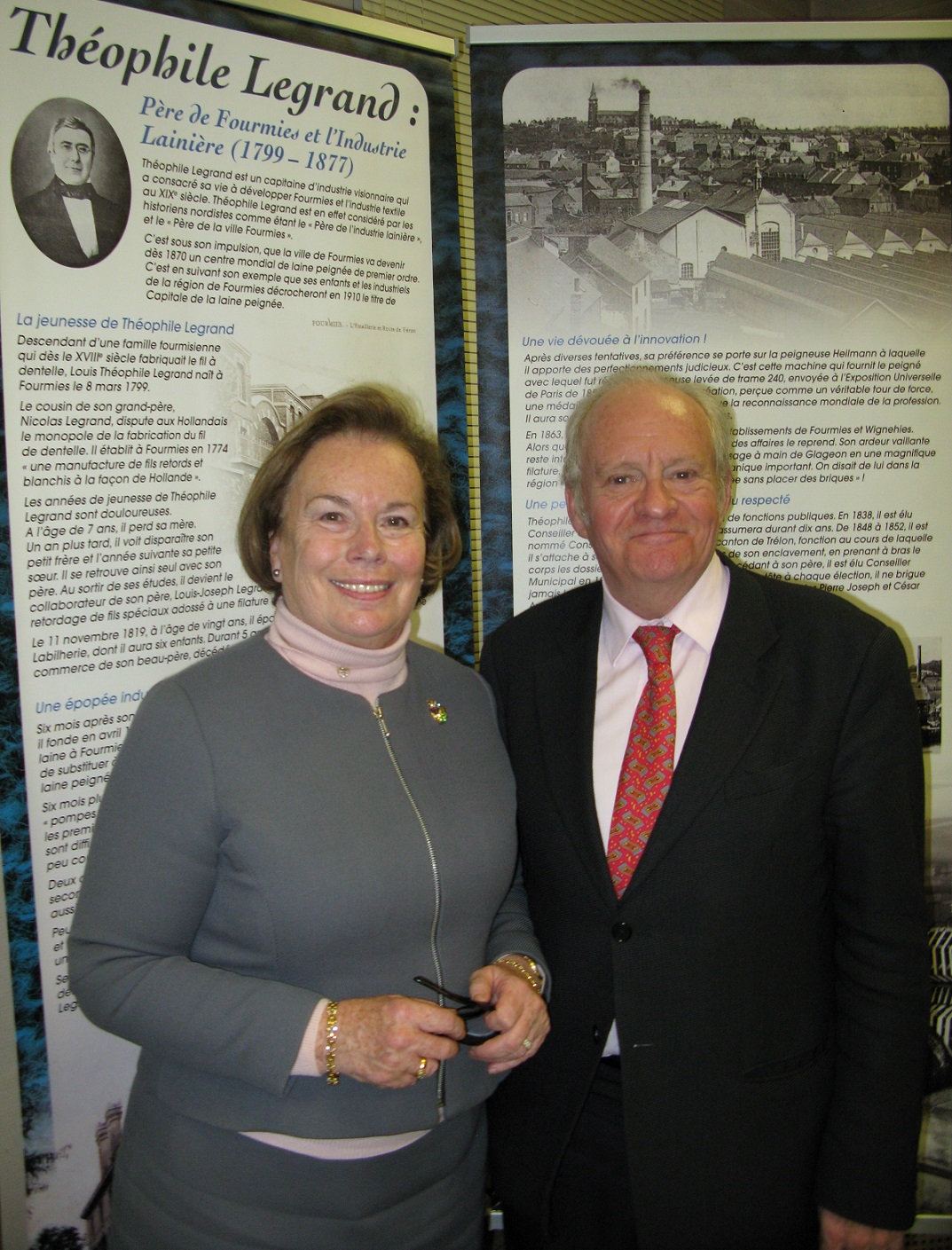 Awareness of the Prize beyond the borders of Europe!
With candidates from all over the world – North and South America, Asia, Africa, Europe, Middle-East etc. – Over the past 4 years, the Theophile Legrand Prize has become one of the most important awards internationally in terms of donations in the field of textile innovation with a total amount of 18,000 Euros. Since its inception in 2009, 48 candidates have applied for the Théophile Legrand Award.
Hailing from 19 different countries (USA, China, Great Britain, Italy, France, Germany, Belgium, Pakistan, Lithuania, Turkey, Egypt, Thailand, Bangladesh, India, Romania, Mali, Tunisia, Kazakhstan and Hungary), representing 24 of the largest universities, engineering textile schools or textile laboratories in Europe, Asia and North America (USA, China, France, Germany, Belgium, Great Britain, Italy, Hungary, Romania and Turkey.)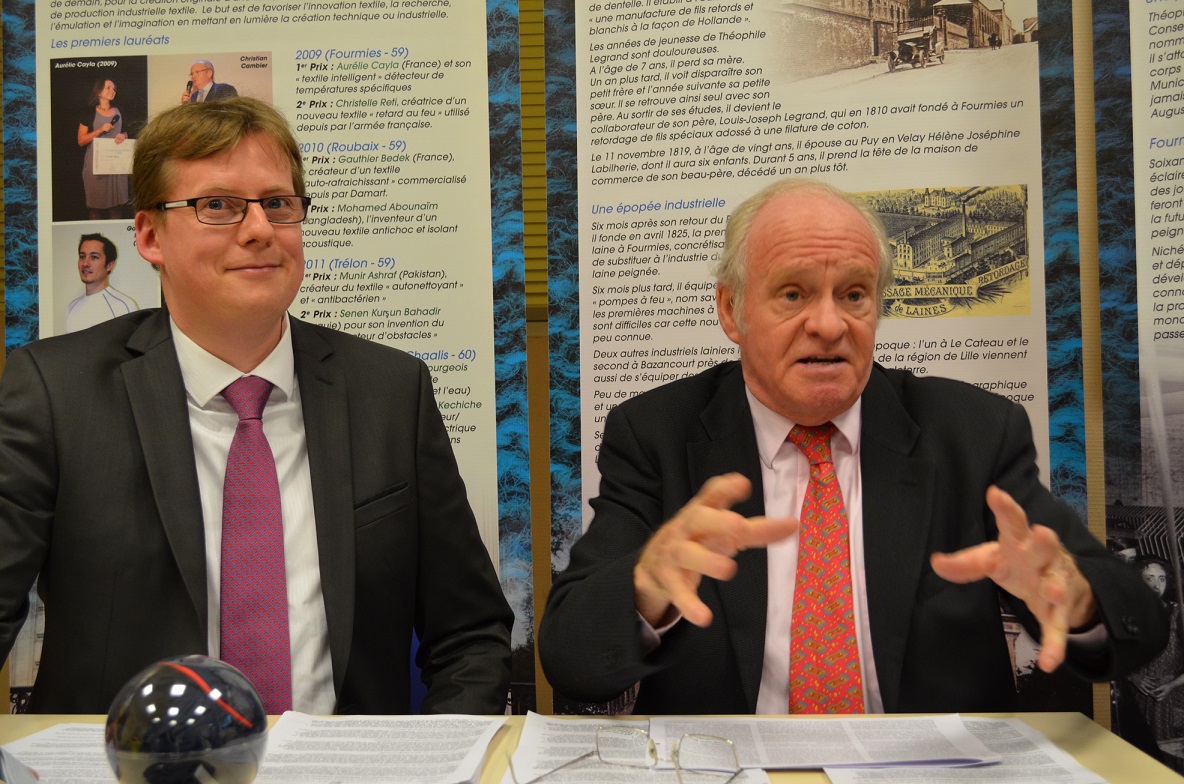 An Increased media exposure
There has been extensive media coverage of the Théophile Legrand Prize both nationally and internationally, not only televised but in print and on the web as well, which has included a variety of audiences, both of general and specialized interests (i.e.: France Télévision; Le Monde; AFP FashionMag; La Voix du Nord; Agence Nationale de la Recherche; textile.fr; Inov24; Magazine M & T2; Wikipedia, Kohan Textile Journal, Website inventions in Europe, www.i4u.com; Witty Sparks; www.fibre2fashion.com; directo-e.com; Website Europeanline; uia.be; Autex).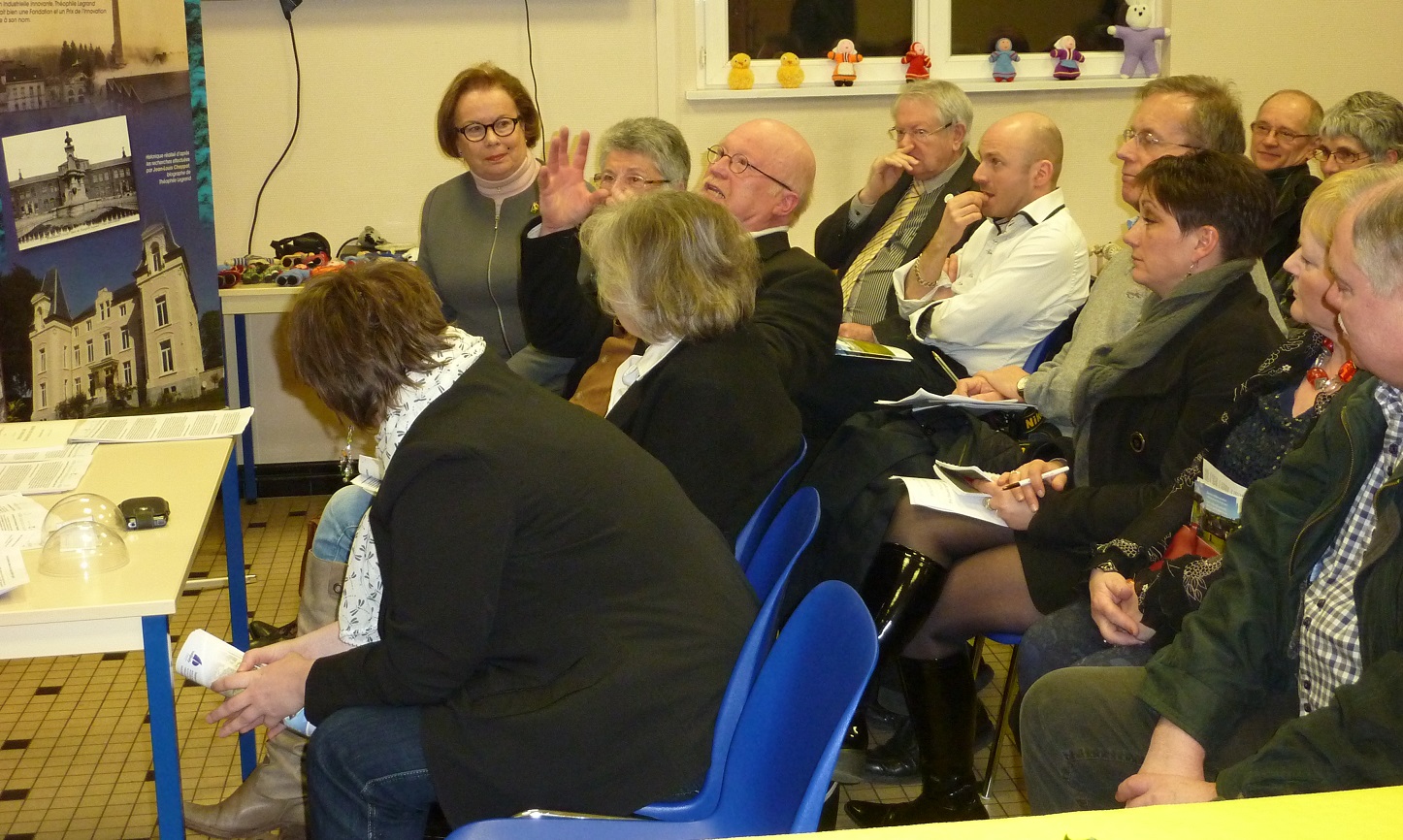 An international reference
The Théophile Legrand Prize is an example, frequently referenced by relevant French textile industries and Institutions dedicated to fashion and the sciences. Simply put, the Théophile Legrand foundation – Institut de France intends to make the award in textile innovation a landmark recognition for researchers from all over the world.